Our Services
CYFI's services cover a range of specialized Digital Forensic fields. From mobile device forensics and computer forensics, to network forensics and security audits, we follow industry standards to ensure forensically sound conditions and the production of reliable evidence.
Cybertek Forensics Services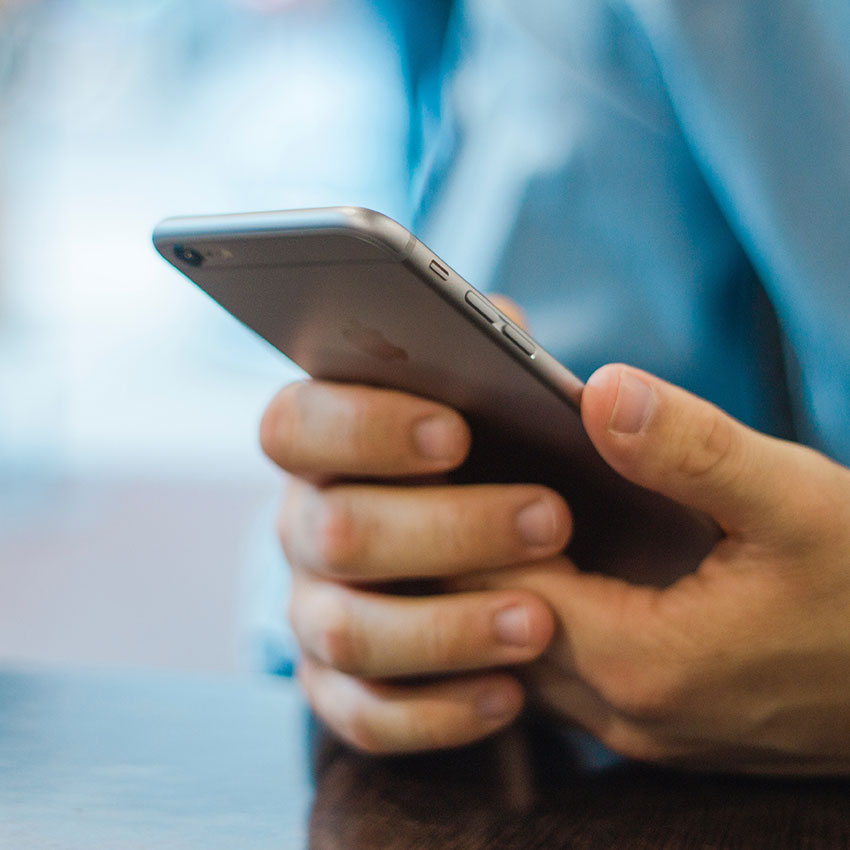 Mobile Devices
In a world increasingly connected by mobile devices, many people have their whole lives stored on them.
Photos, contact information, text messages, emails, even information contained on banking apps, the risk of losing important data and priceless memories is very real. So is the risk of having data stolen.
If this happens to you, all is not lost. CYFI can help recover your data and accounts.
Call History
SMS/MMS
Photo and Video Library
Apps Installed and Used
Location History
Calendars and Contacts
Browser History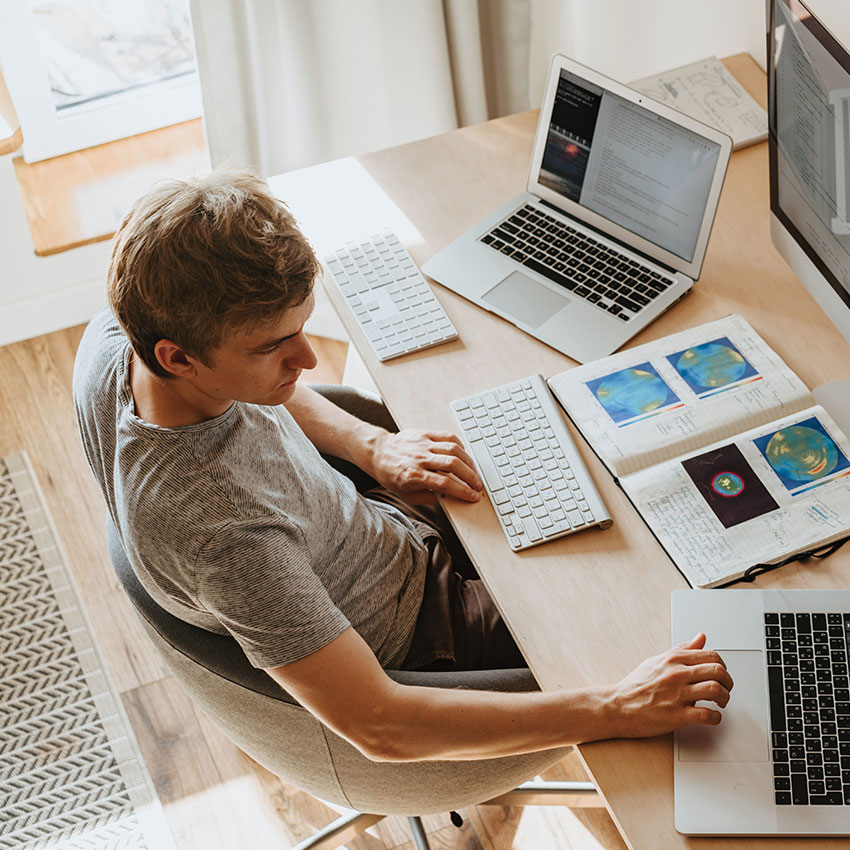 Computer Forensics
In cases of computer data breach, we can run a full-spectrum scan and analysis of your computers, databases and network, running a full forensics image examination on either a physical, logical or file system level and scope.
We provide forensics services for Desktops, Laptops and Servers.
Forensics examination includes:
Email, Contacts and Calendars
Web Browser – history, cache, cookies
Applications – installed, uninstalled, used
Documents – created, modified, accessed, deleted, copied
System Log Analysis
Log-based Event Reconstruction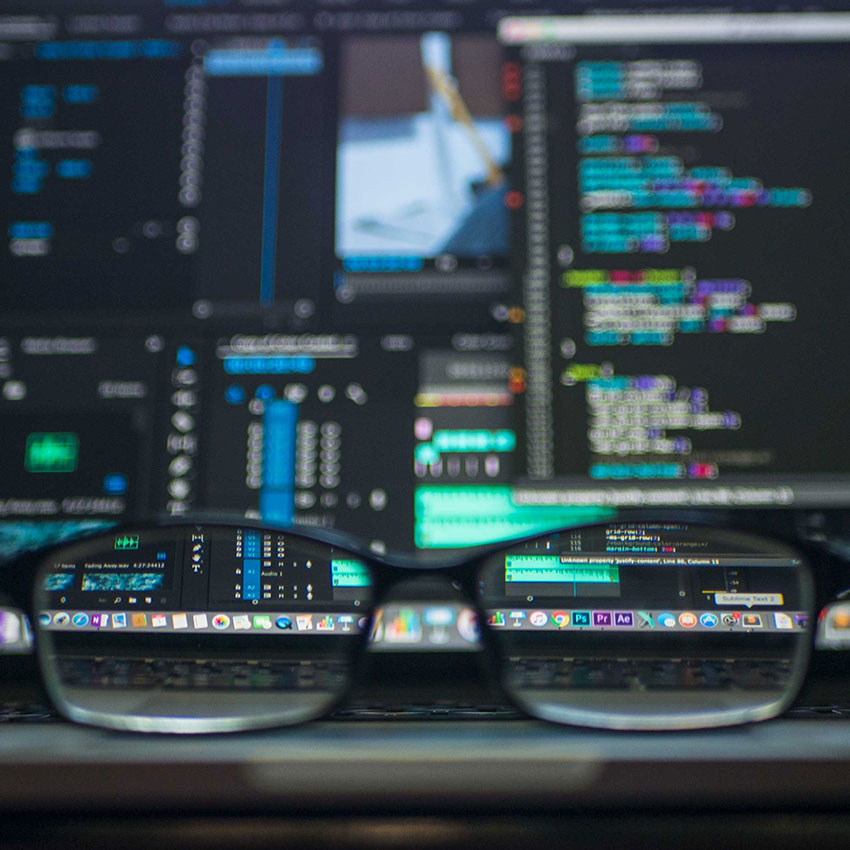 Data Recovery
This can be performed on all digital artifacts. Our industry standard tools and software allow for deeper and more thorough scans, enabling us to find and recover files that may have been thought to be lost.
In the movie production industry for example, just one video file can represent vast amounts of time and money. The loss or compromise of one file or folder could mean significant financial setback for that studio.
Our data services include:
Repair damaged/corrupt boot sectors
Recover

Deleted Data – accidental and intentional
Hidden Files – virus, trojans, etc.
Deleted Partitions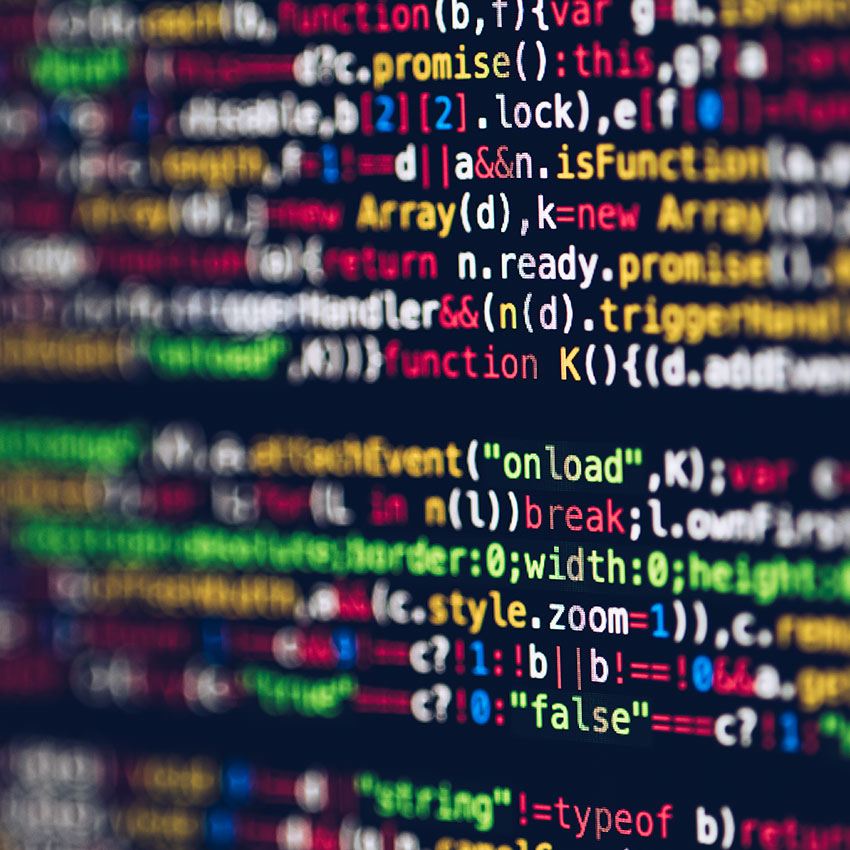 eDiscovery
Electronic Discovery is an extensive process that is part of the litigation procedure. This litigation process involves reviewing and sharing Electronically Stored Information (ESI).
ESI data can include metadata, audio and video files, voicemail, text messages, IM chats, documents, data residing in a database, social app and website data.
To be forensically sound, a data collection process must be defensible in court, repeatable and well documented.
Our eDiscovery process includes:
Employment Litigations
Civil and Commercial Litigations
Criminal and Internal Investigations
Compliance and Best Practices Audit
Expert Witness Testimony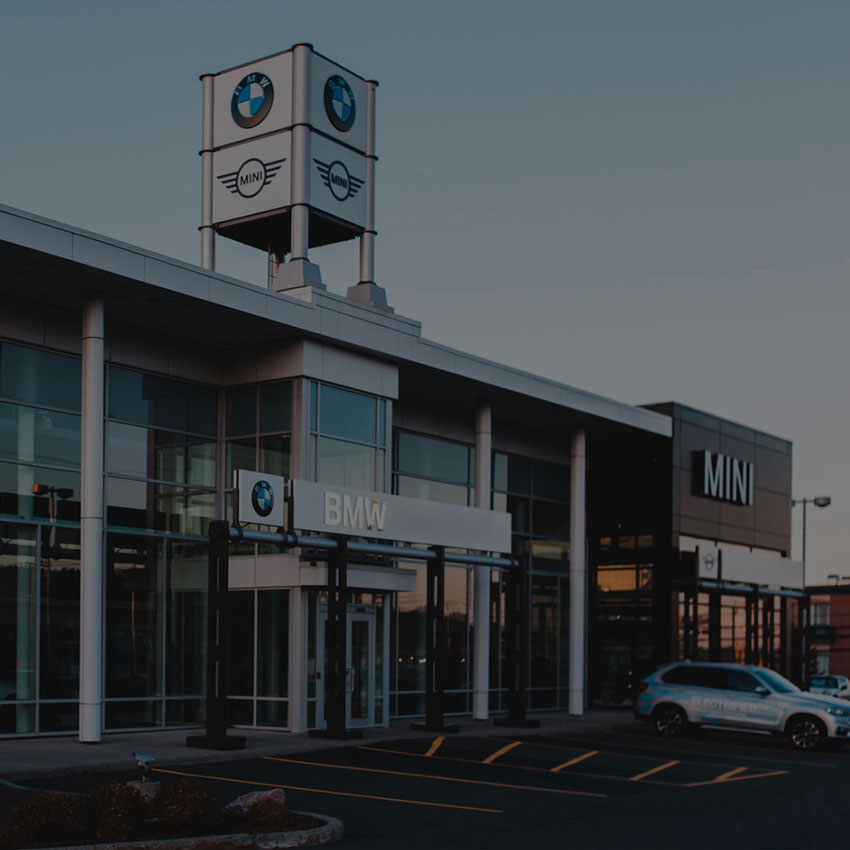 CYFI Auto
At CYFI AUTO, we can ensure that your dealership is compliant with the 9 FTC Dealership Requirements. Our cybersecurity experts can assess your current cybersecurity program and help you meet the requirements. We will also provide employee training and incident response planning to help you prevent and respond to cyber threats.