About Cybertek Forensics
Cybertek Forensics, Inc. (CYFI) was created to leverage the cutting-edge cyber research and development technologies that TDI had advanced with DoD projects. We now bring that expertise to commercial clients nationwide with specialized services to include digital forensics and e-discovery.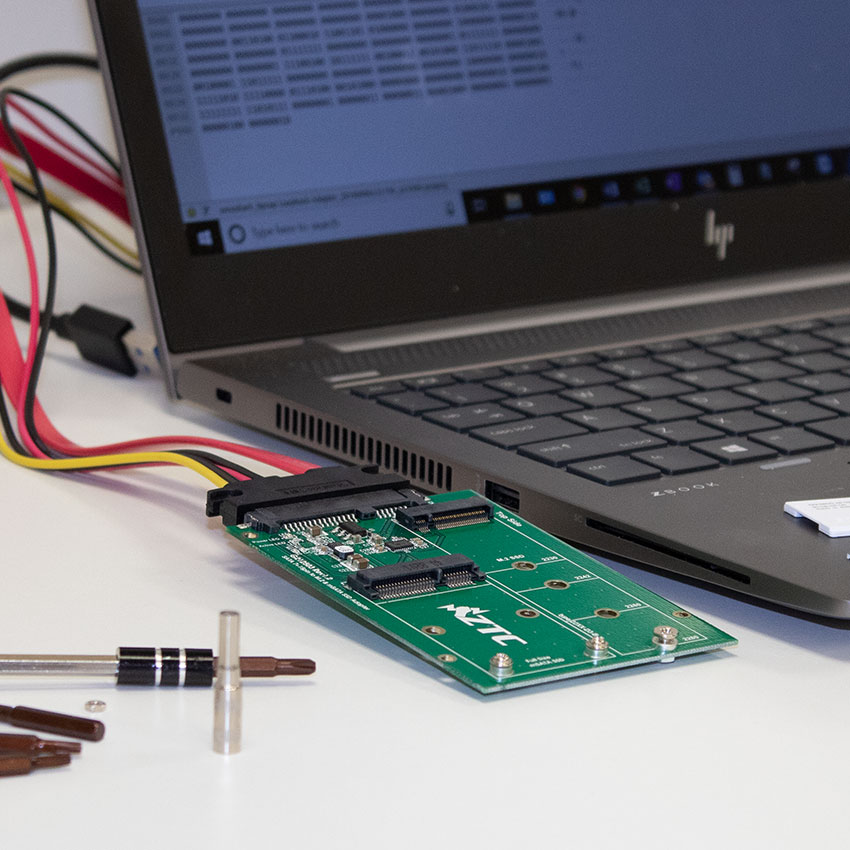 Your One-Stop Shop for All Your Forensics Needs
Cybertek Forensics, Inc (CYFI) is an affiliate of TDI Technologies Inc., which has decades of experience and expertise in engineering services and technology commercialization as a Defense contractor, working nationwide (Philadelphia, San Diego, and abroad). We have executed multiple multi-million dollar R&D projects for the DoD in the areas of Cybersecurity and Cyber Forensics, and Machine learning and Artificial Intelligence for next generation unmanned systems. CYFI leveraged our strong Cyber R&D team and expanded our team to include former FBI digital forensics examiner and Academia resources. Our core team has over 20 years of experience in cybersecurity and digital forensics.
We offer a full range of Cyber Forensics services:
Data recovery and examination
System analysis
Security audits
Penetration testing
Expert witness testimony
Documentation and reporting
Our Team
Avinash Srinivasan
Director of Cyber-Ops & Forensics Solutions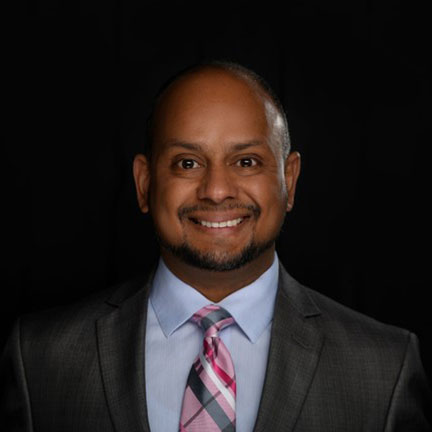 Avinash Srinivasan
Director of Cyber-Ops & Forensics Solutions
Dr. Avinash Srinivasan holds a Ph.D. in Computer Science, as well as a Master's in Computer Science and a Bachelor's in Industrial Engineering
Dr. Srinivasan has held numerous academic jobs since 2008:
Bloomsburg University (2008-2011), George Mason University (2012-2014), Temple University (2014-2018), United States Coast Guard Academy (2018-2019), and is currently an adjunct professor at Penn State University.
His research interests span the broad areas of cybersecurity and forensics. In particular, his research focuses on network security and forensics, security and forensics in cyber physical systems, and critical infrastructure, steganography and information hiding, cloud computing forensics challenges, and privacy and anonymity. Dr. Srinivasan has administered several grants from agencies including DoD, DoEd, DoJ, DHS, and NSF. Currently, he is the PI and the technical lead on. DoD/Navy SBIR Phase-II grant focusing on building live-forensics capabilities for Machinery Control Systems. He has published about 50 papers in prestigious refereed conferences and journals including IEEE INFOCOM, ICDCS, and ACM SAC.
Dr. Srinivasan is a Certified Ethical Hacker (CEH) and Computer Hacking Forensics Investigator (CHFI) and has trained both law enforcement officers and civilians in security and forensics topics.
Steven Bergin
Digital Forensics Examiner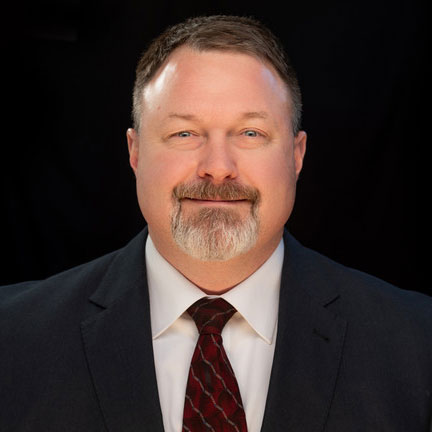 Steven Bergin
Digital Forensics Examiner
Steve has over 13 years of combined experience in the Information Technology field with the United States Air Force and the Federal Bureau of Investigation – Philadelphia Division.
Steve worked as a Digital Forensics Examiner at the Philadelphia RCFL located in Radnor, PA and Network Administrator for the Technical surveillance squad for the Federal Bureau of investigation (FBI) Philadelphia division.
Prior to his time with the FBI, Steve served with the United States Air Force in the roles that covered Help Desk Customer Support and Network Systems Administration with the 104th Communications squadron in Westfield, Massachusetts.
He also served on active duty for 5 years with the United States Navy, stationed in Long Beach, CA where he was honorably discharged after the first Persian Gulf war.
Steve holds degrees from the Community College of the Air Force in Information Systems, a bachelor's degree from Liberty University in Communications, and a certificate in Digital Forensics from Champlain College. He is also currently completing his master's degree in digital forensics from Champlain College.
CYFI Team Certifications and Training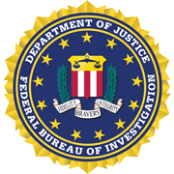 FBI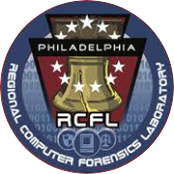 Philadelphia RCFL Trained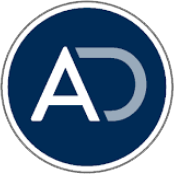 Access Data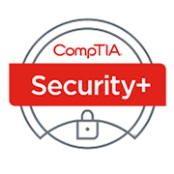 CompTIA Security+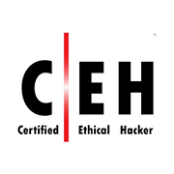 Certified Ethical Hacker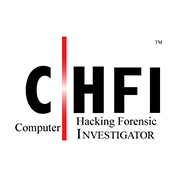 Computer Hacking Forensic Investigator