eDiscovery and Trial Support
Our experts follow the thorough Electronic Discovery Reference Model process to help clients with their Electronic Discovery requirements.
Sample Cases We Support
Computer Hacking
Digital Contraband
White Collar Crimes
Criminal Activity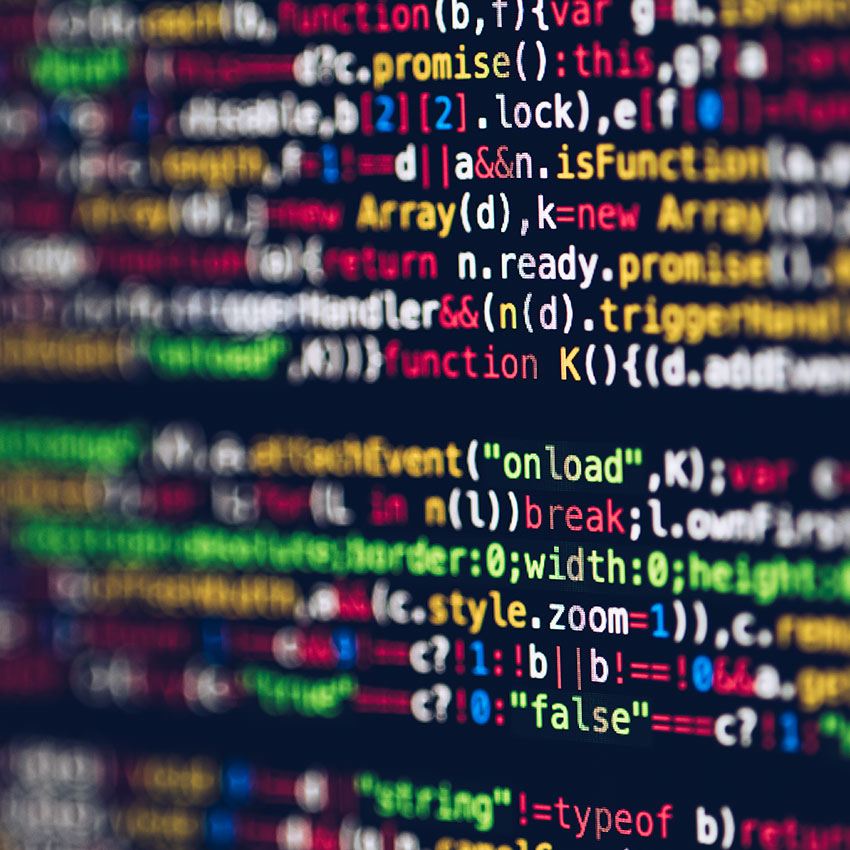 eDiscovery
Whether you're investigating crimes or internal policy violations, working on data recovery or acquisition, or doing operational troubleshooting and log monitoring, Cybertek Forensics is here to help.
If you've been the victim of a hack, we can help with reconstruction of a computer security incident. Has you hard drive been fried? We can recover files due to accidental system damage. We can also help with due diligence and regulatory compliance.
How We Can Help
From identifying useful Electronically Stored Information (ESI) to forensically collecting and preserving this information, our experts have the knowledge and tools necessary to process, review, and analyze ESI so that it can be produced and presented in a manner that strengthens your case.
Need help presenting ESI at trial? Our experts will provide expert testimony for trial support.
eDiscovery support gives lawyers and paralegals the tools they need to produce evidence relevant to the 21st century Digital World.