We are your 21st Century Detectives
CYFI provides full-service digital forensics for individuals, businesses and law practices involved in criminal or civil investigations demanding data located on digital devices.
Contact Us
Cybertek Forensics Services
How can forensic services help you?
If you're investigating crimes or internal policy violations, employment litigation or corporate intellectual property concerns or an individual needing data recovery, CYFI is here to help. Our experts can help your law practice with; Legal protocols, constraints and methodologies that may be considerably different than the ones applied to criminal cases.
Whether you are an individual looking for data recovery services or a thriving law-practice needing trial support and expert witness testimony our experts can help you with tailored solutions.
For companies small and large, CYFI is here to help!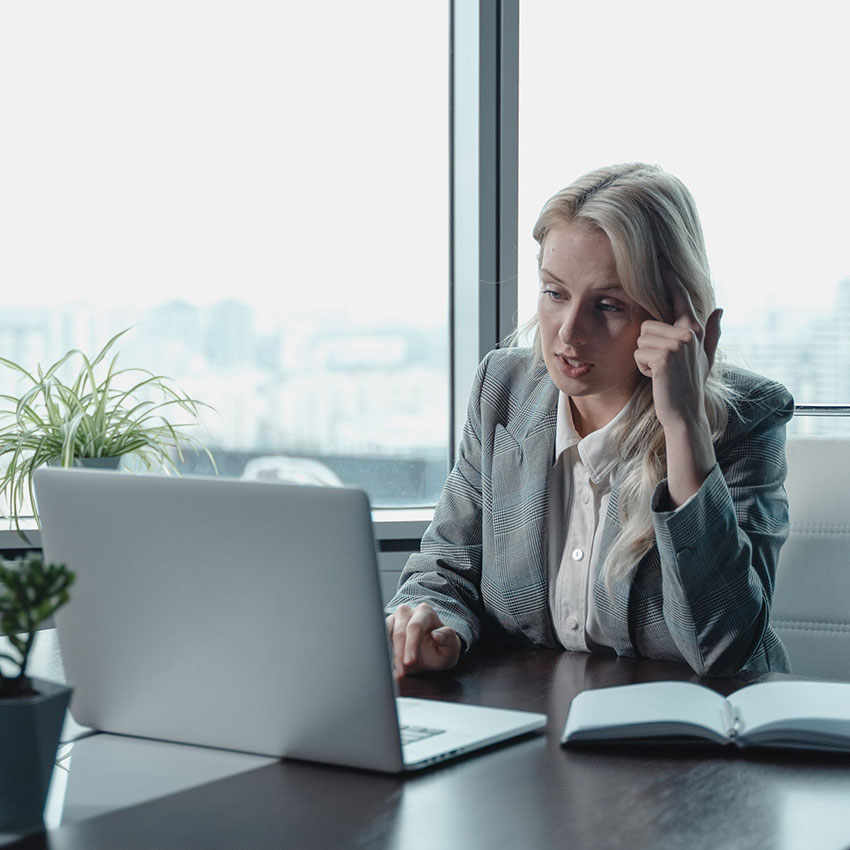 When Do You Need Us?
Employment, Civil, and Commercial Litigations
Investigations of violations which occur outside of criminal statutes
Expert analysis
Internal Investigations
Establish timelines and provide expert analysis
Identify and track occurrences of violations, the compromise/ theft of data and breach of network and computer security
Criminal Investigations
When digital evidence is needed for investigation
Identify and Trace digital footprints
Uncover hidden and deleted files for evidence
Establish Timeline of events
Security and Compliance Audits
Regulatory Compliance and Best Practice Audits
Internal Policy Violations and Data Breaches
Systems and Network Security
Vulnerability Assessments and Anomaly Detection
Expert Witness Testimony
Proper Evidence collection, handling and documentation
Expert analysis
Established and approved protocols and best methodologies practices
Education & Trainings
Continuing Professional Education
Continuing Legal Education
Digital Forensics Training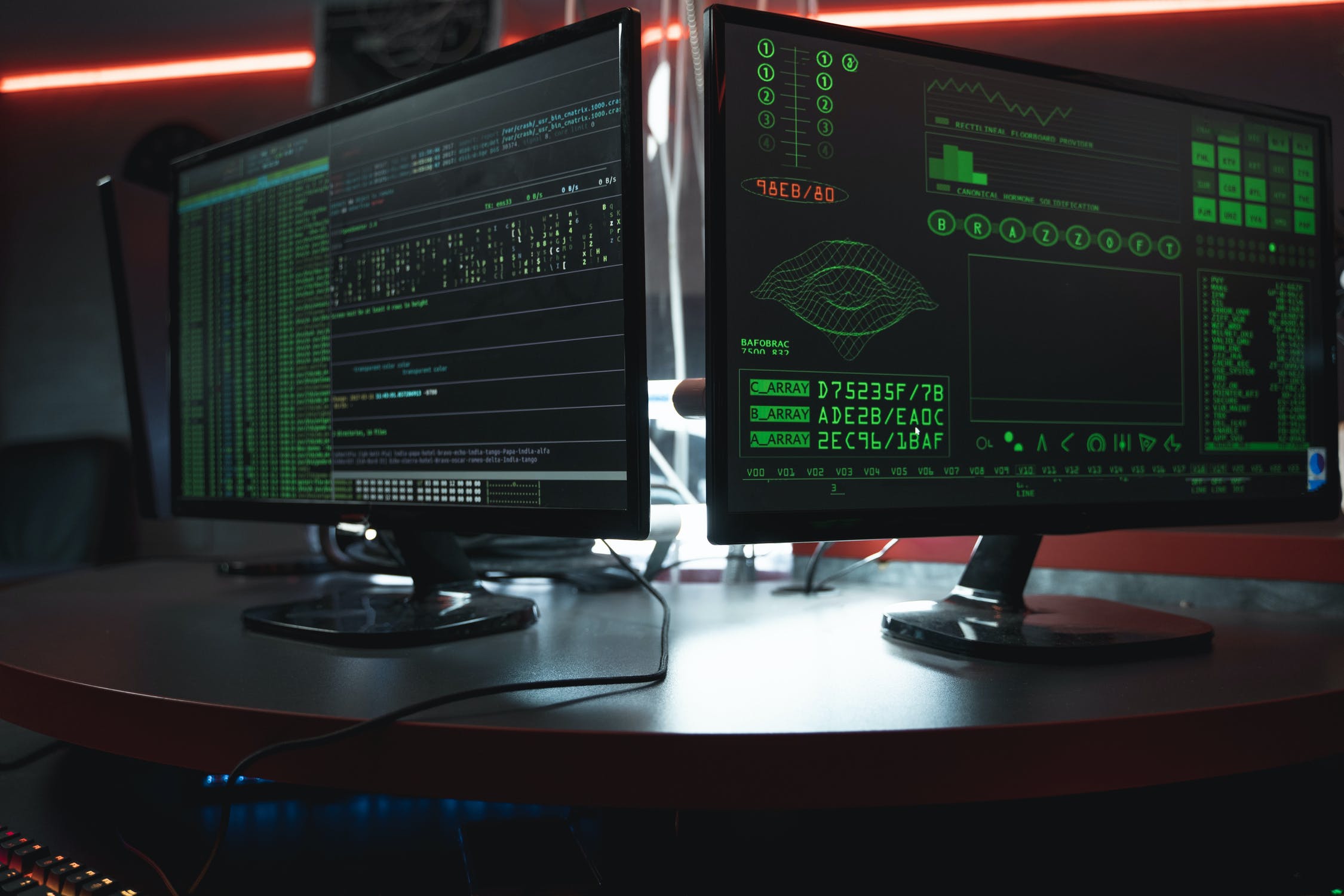 Have you been the victim of a cyber-attack?
If you're wondering what now, CYFI experts can help you.
A quick and precise response to a cyber-attack is crucial. The solution often requires in-depth knowledge of digital devices and sifting through extremely large amounts of confusing data that can be both intimidating and confusing.
A digital forensics investigation is the first step in your Incident Response and towards recovering from the cyber incident.
Speak with one of our experts today at 215-957-1650 and begin the journey to understanding how your data was affected and what steps to take to move forward.
Industries we Serve
Law Enforcement
Law Firms and Litigation
Software & Consulting
Employment Sourcing
Finance
Manufacturing
Healthcare
Education
About Cybertek Forensics
Core strengths of CYFI are grounded in Cybersecurity and Digital Forensics Research and Development work. CYFI was created to fulfill a need for high-quality, rapid delivery digital forensics services. Our core team of experts have over 20 years of Digital Forensics and Cybersecurity experience. With industry recognized certifications, superior educational backgrounds, and government/law enforcement training; there is no job too big or too small.